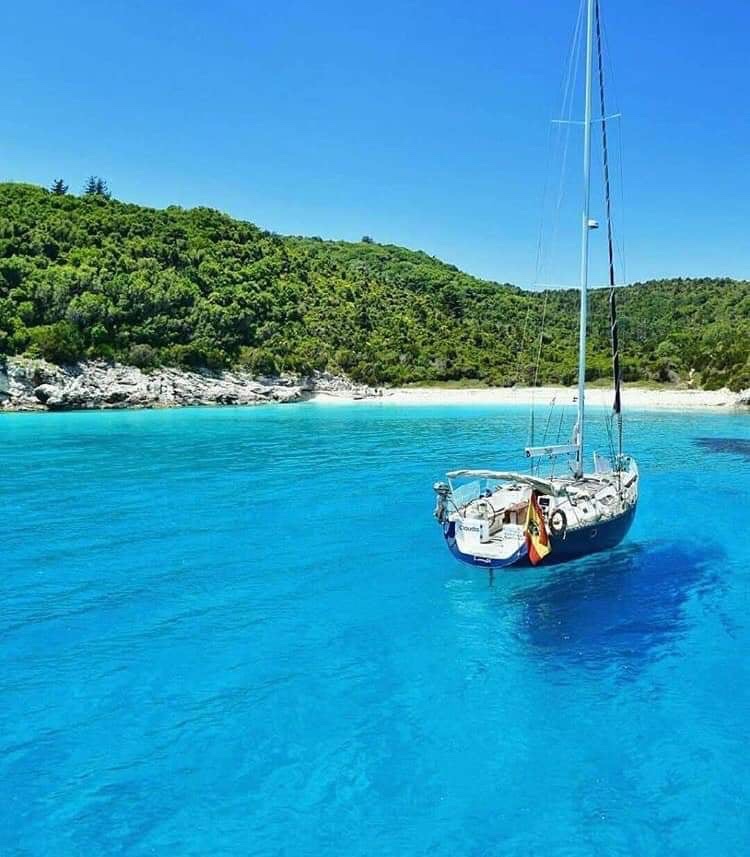 Things to Do in Paxos 2022
P
axos island has managed to escape mass tourism as there is no airport a big port either. It is a small island with (10km long and 4km wide) filled with olive groves, crystal clear water, and beautiful beaches. Gaios, Loggos and Lakka are the three largest villages on Paxos and each has its own distinct charms.
Life is relaxed on Paxos Island!
Gaios is the main port of entry in the island with a buzzing atmosphere in the summer.
Loggos, on the northeast coast, and Lakka, at the northern tip, are small, picturesque little harbours wrapped around their own bays.
The island can offer you both beach babes and adventurers.
1. Boat ride around the island.
2. Take a day trip to Antipaxoi.
3. Enjoy a Sunrise over Gaios (Erimitis too)!
5. Enjoy local food and Greek taverns.
6. Swim into the deep blue waters!
7. Scuba Diving, Fitness Training center, Tennis, Football, basket and volley ball.
8. Footpaths to the area around Lakka and other places.
9. Sightseeing.