Welcome to 
Bella Vista Villas and Suites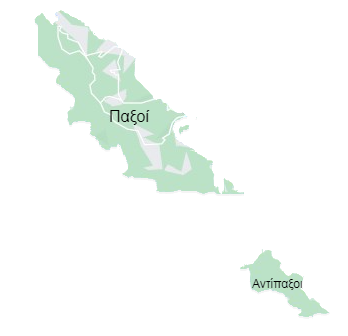 Lush beaches and sea caves, small bays and numerous olive groves make up a unique setting of a tropical paradise.
T
he fully refurbished Bella Vista Villas and Suites are located on the east coast of Paxos, on one of the hills surrounding Gaios, the capital of the island. Guests can enjoy their holidays on one of the messonaites and sense absolute tranquillity whilst gazing at the blue Ionian sea. The refurbishment has been carried out with details of both Ionian islands' Venetian style but also of the local culture. The villa can sleep a group of 10-16 people or, alternatively, different groups of four. The messonaites (65sq.m.) are built amidst an olive grove, in two levels and comprise of a bedroom with en-suite bathrooms on the top floor and the living room, kitchen (with appliances) as well as a W.C. with a shower on the ground floor. Both floors have verandas /balconies overlooking the picturesque port of Gaios.

Pool 18m x 9m
Spacious swimming pool with umbrellas and sunbeds ideal for your cool swim.

Free Internet
Free wireless internet accessible in all our premises.

Playground
Playground in our common area for our little friends to have fun.

Stone built BBQ
Stone BBQ for the lovers of grilling.

Fully equipped kitchen
Fully equipped kitchen in all our villas.

Free parking area
Free parking within our premises.
Paxoi
Visit Paxos for its beautiful beaches, crystal clear waters, natural beauty, and the friendliness and hospitality of its people.

Paxos is the smallest of the Ionian Islands. The name basically refers to an archipelago of islands and islets, the most important of which are Paxos and Antipaxos (a nearby island famous for its sandy beaches). According to mythology, Poseidon created the island by striking Corfu with his trident so that he and his wife Amphitrite could enjoy the peace it offered them..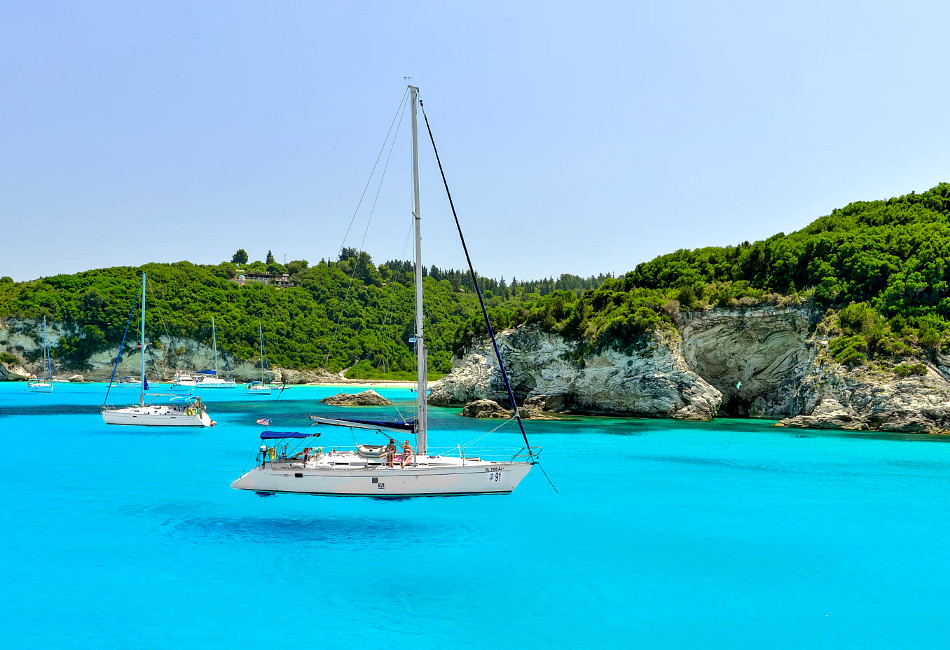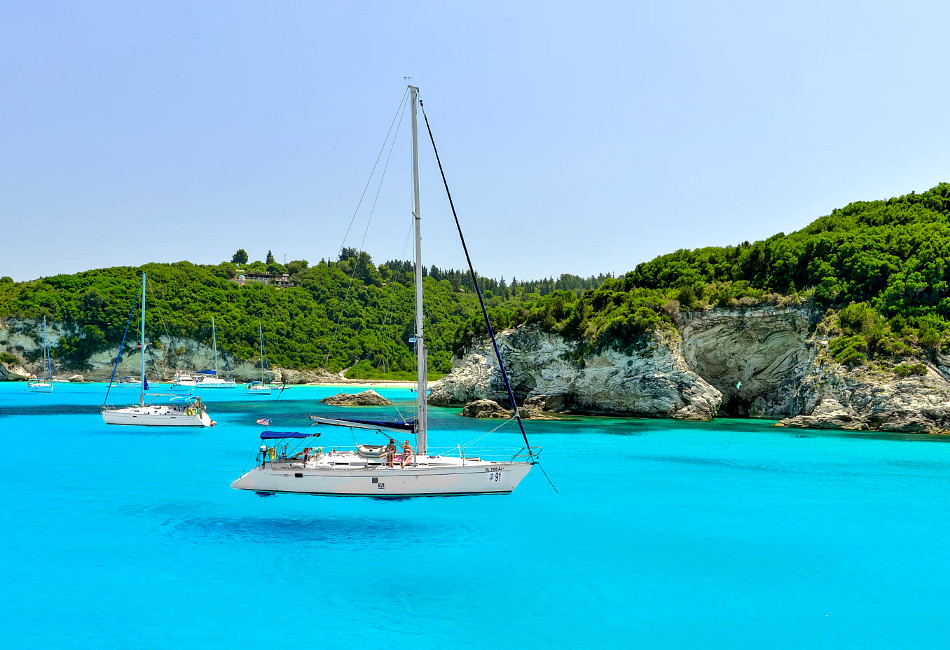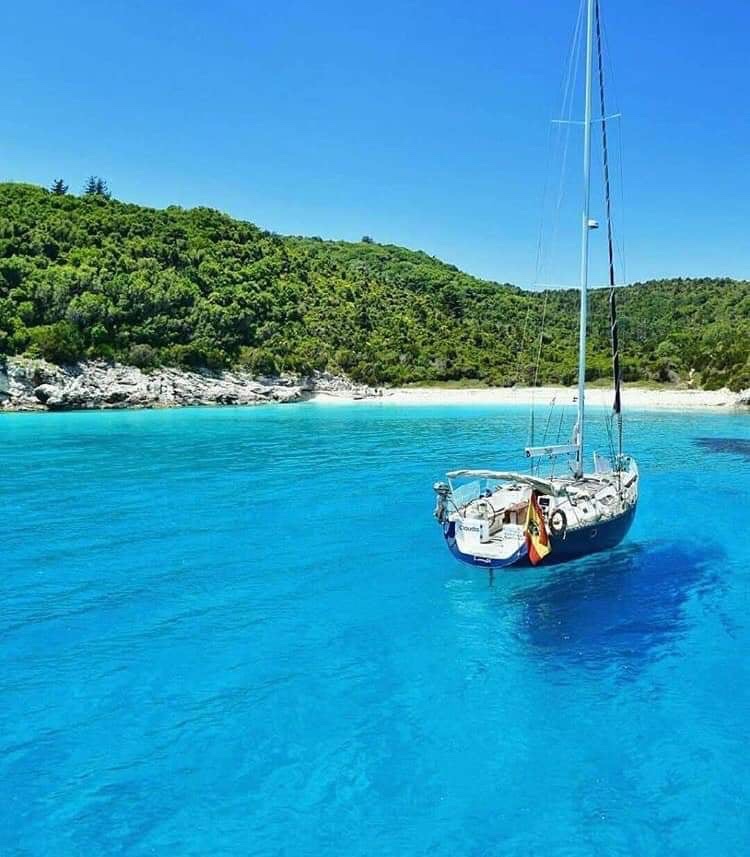 Paxos island has managed to escape mass tourism as there is no airport a big port either.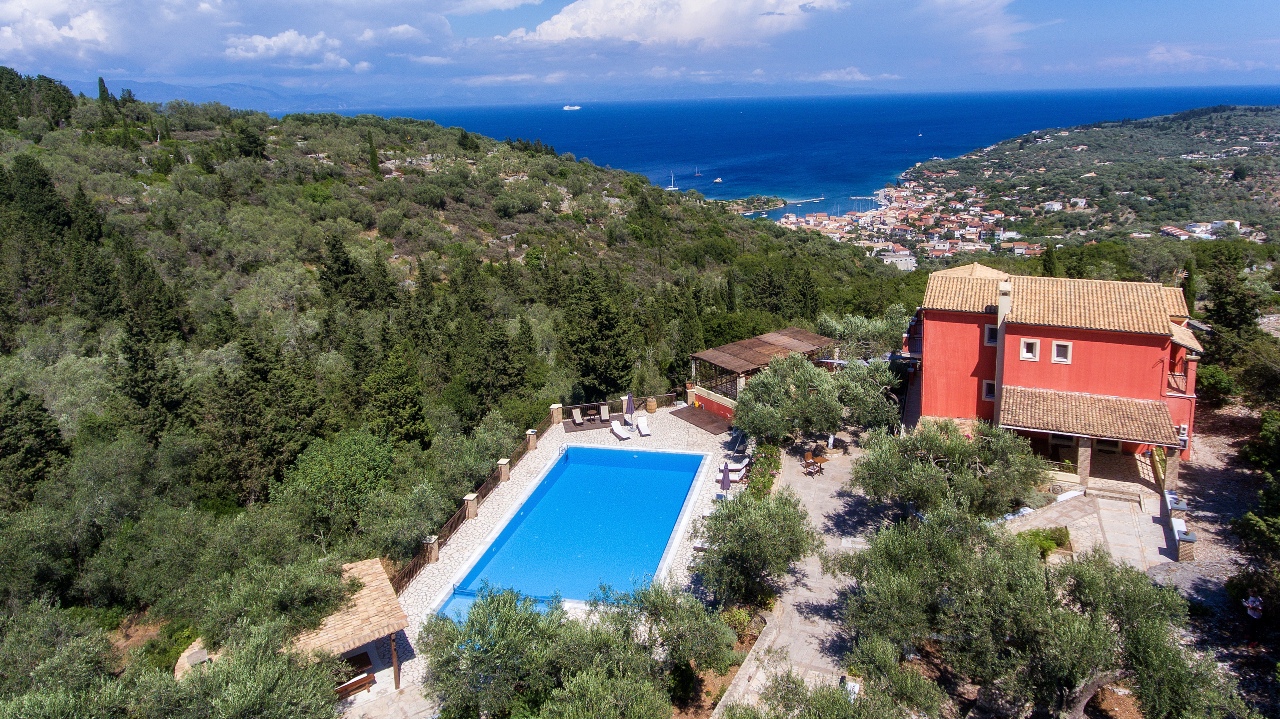 R enovated Bella Vista Villa and Suites are built on the eastern side of Paxos, on one of the hills surrounding Gaios, the cap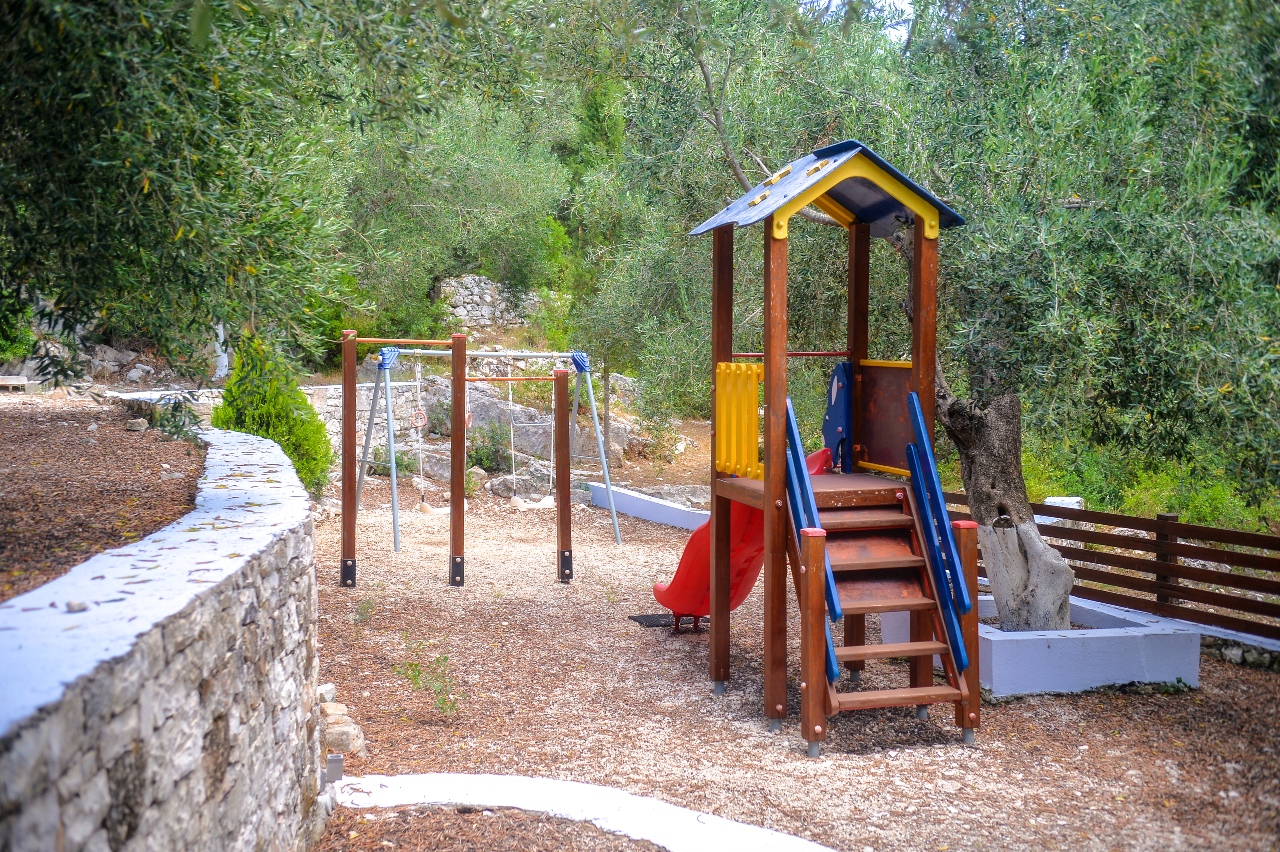 Holidays in our accommodation are for everyone, especially for families with children!