Fougaros Rental Company has been in business for over 20 years now and is proud to present you with the largest inventory of exclusive private and multi resident Paxos villas and studios for vacation rental on the island of Paxos.
They are personally selected high quality accommodations at competitive prices with personal care and attention to the client guaranted.
We also rent cars, bikes and boats making otherwise trublesome chores a very pleasent one-stop experience.
We are ourselves residents of Paxos and we are enchanted by the island. We share this feeling with our guests, having earned a fine reputation for our warm hospitality and the quality of Paxos accommodation we offer. We will help you to choose the place you will stay and to explore the island by car, bicycle, bike, boat or on foot in order to discover the unique beauty of the island.
We have been in the tourist business since we were young, each one of us in a separate area. So, in 2004 we decided to incorporate our different areas of expertise under one roof in a well-organised tourist agency. That's how the idea for our family business Fougaros Tailored Travel started, and if you are wondering about the name "Fougaros" (ship's funnel), it is the nickname of our family which has been passed down through the generations.
Our friendly and pleasant office and staff are looking forward to welcoming you and to catering for all your needs for trouble-free and enjoyable holidays!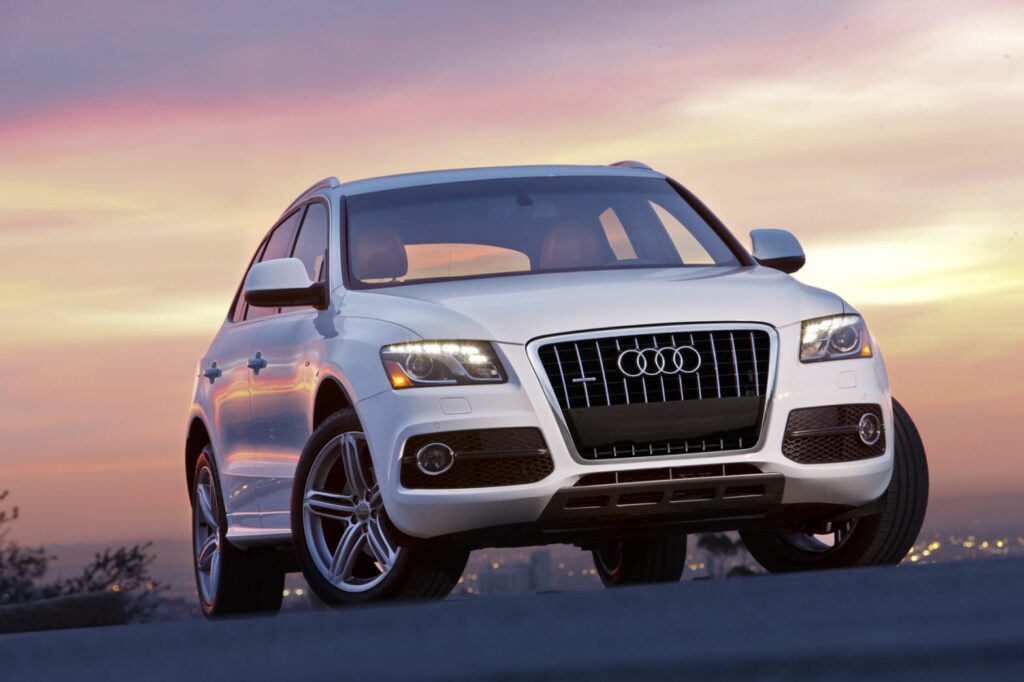 Our rental cars meet all the safe conditions for enjoyment and absolute exploration of every beach for both lovers of simple and for lovers of off-road routes (dirt roads) with the open jeeps of Suzuki and wrangler brand.
Our luxury cars (Audi, Wrangler, minivan Peugeot) are also available to feel the luxury of your vacation just the way you want it with both manual and automatic transmission.
For more information press here.
With the thought in the love of motorcyclists, we founded the scooter rental company, so that you do not miss the feeling of the motorcycle on your vacation
Our automatic motorcycles are checked every year by authorized workshops so that you can explore the island of Paxos safely.
Helmets are provided to both passengers.
For more information press here.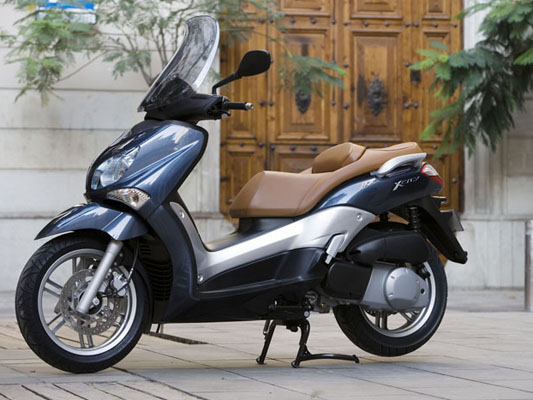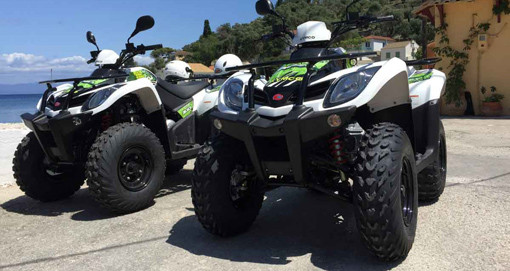 The new advanced models of our four-wheelers are designed based on the safety defined by the eu4 law and can give you the satisfaction of the ultimate exploration on the island of Paxos on every beach.
Both stability and new advanced systems make driving safe and enjoyable!
For more information press here.
Discover every part of our island with the new generation bicycles, kube and ideal, aluminum frame, ideal for on-road and off-road routes as well as any kind of uphill
We are sure you will enjoy the countless routes whether you are a cyclist or not as we also have electric bikes.
For more information press here.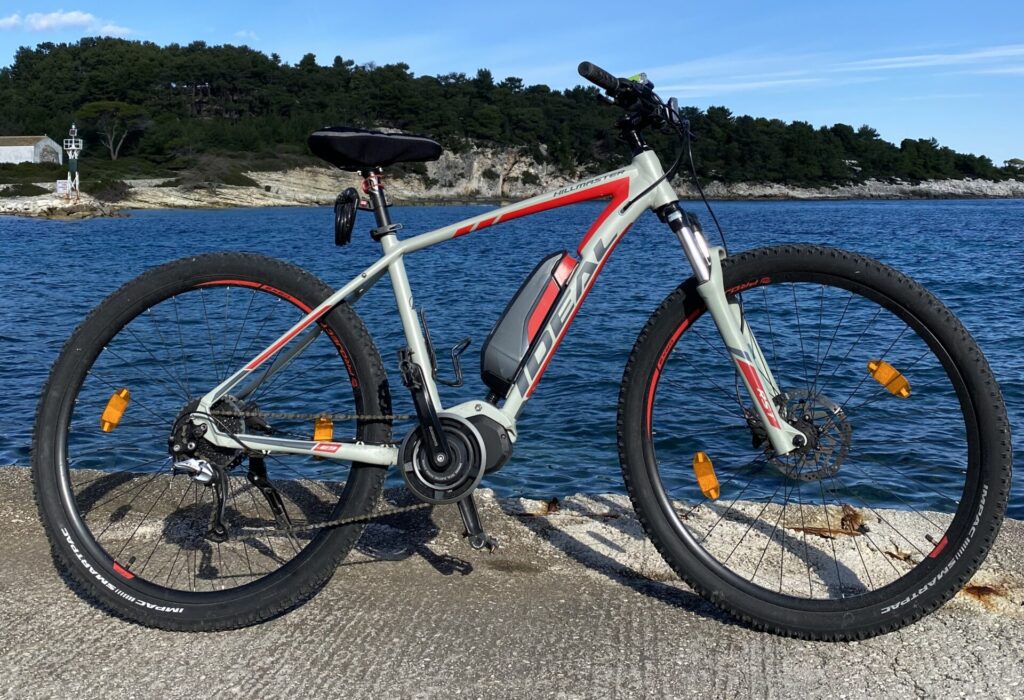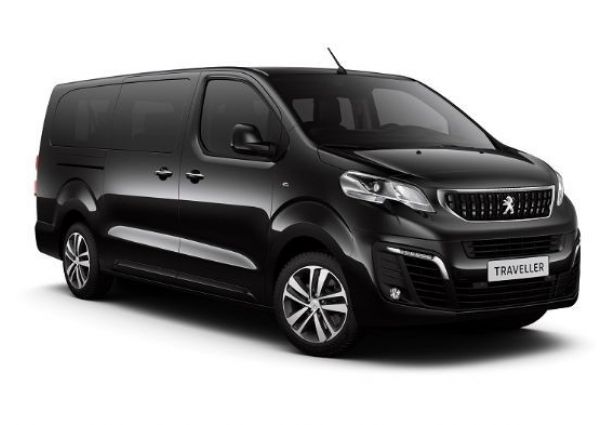 Our company welcomes you to our new supply, transports with our luxury minivans Peuzeot traveler
The modern minivans are here to offer you transport safely and immediately at any time of the day in case you do not find a taxi or in case you are more than 4 people.
For more information press here.